Register with us online
New Patient Registration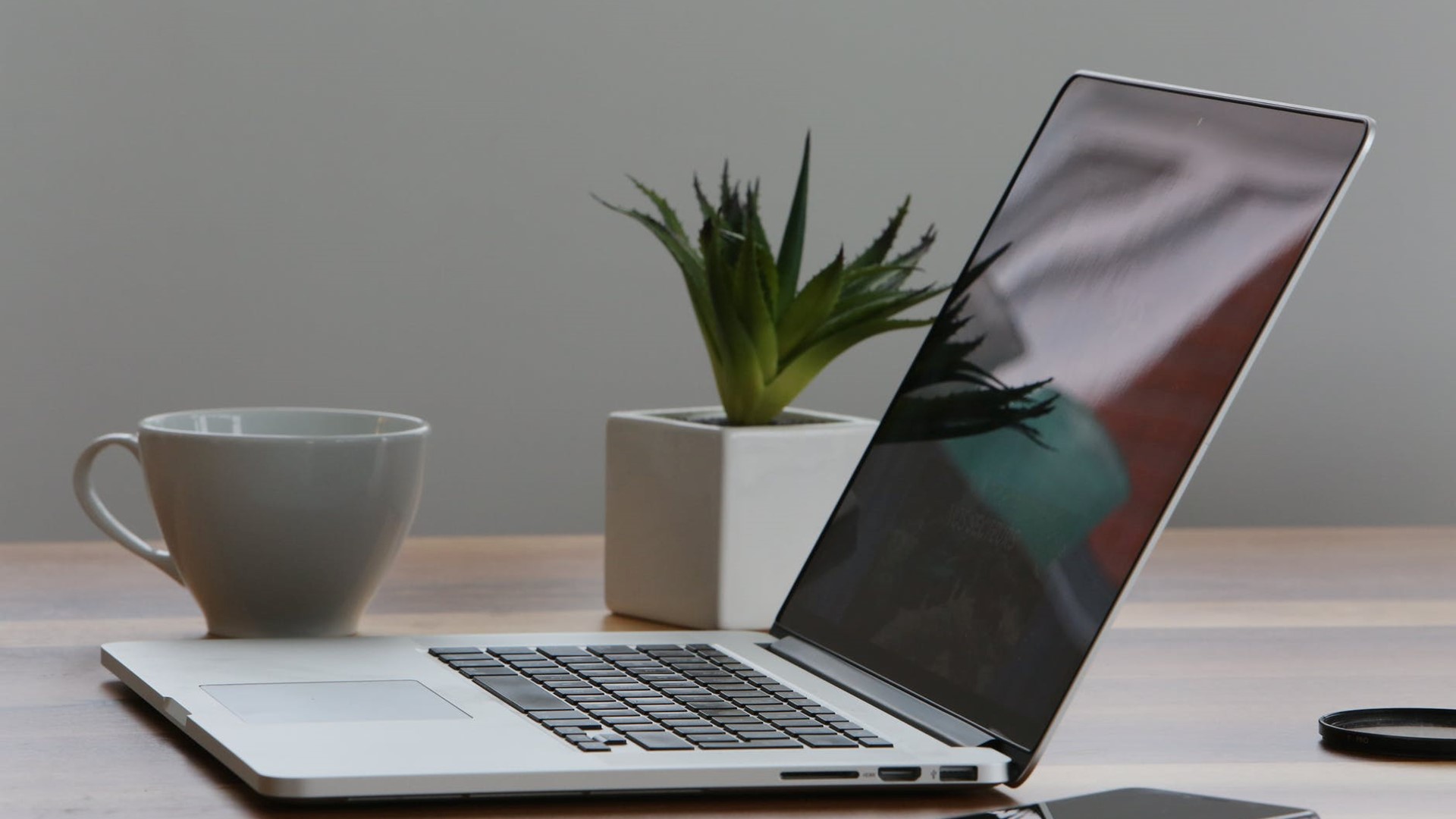 New Patient Registration
Registering with us is easy - simply fill in and submit the online registration form below*
Once we have received your registration form, we will add you to our system and send you a New Patient Questionnaire in the post with a pre-paid envelope for you to return it in.
The New Patient Questionnaire will ask a few more questions about your health and lifestyle to ensure that we are offering you the best standard of care from the point of registration.
*We do not require any form of identification or proof of address to register, but you will be asked for this at a later date should you wish to have access to your medical records.