We would love to hear from you
Have Your Say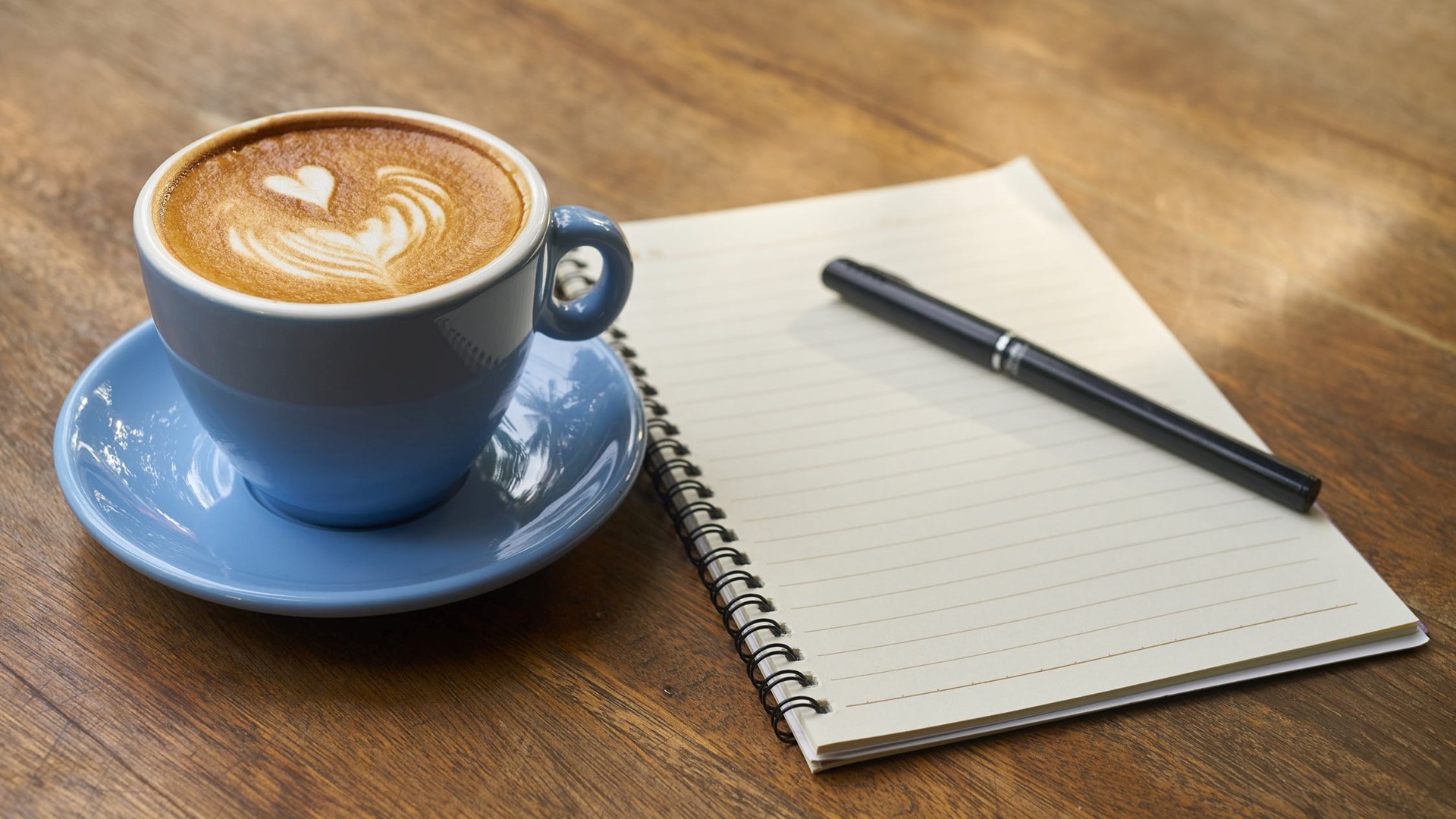 At Inspire Healthcare we are always looking for ways to improve our services and patient care. 
---
We love to hear your comments when we are getting it right, but we also need to know when we aren't meeting your expectations so that we can look at how we can put this right.
A copy of our Complaints Procedure can be found here.
---
2022 will be an exciting year for Prestbury Park Medical as we move to our new home at the Wilson Centre in Prestbury. 
We will be joined in the new health centre by two other practices, Berkeley Place and Royal Crescent, and, although we are seperate organisations, we look forward to working together on many projects, including our Patient Participation Groups.
What is a Patient Participation Group?
The PPG works with the practice to;
Offer a patient perspective on services provided by the practice
Contribute to the continuous improvement of services
Foster improved communication between the practice and our patients
Help patients to take more responsibility for their health
Provide practical support and help implement change
Members of the Wilson Centre Patient Group will have the opportunity to get involved in joint activities associated with the new centre, as well as working with us on individual practice projects. This innovative and integrated way of working has the support of the local NHS Clinical Commissioning Group and we welcome applications to join from any of our registered patients.
All applications will be reviewed independently of the practice and successful candidates invited to an interview with a member of the Gloucestershire Clinical Commissioning Group.
We will be accepting applications to join the Wilson Centre Patient Group soon!